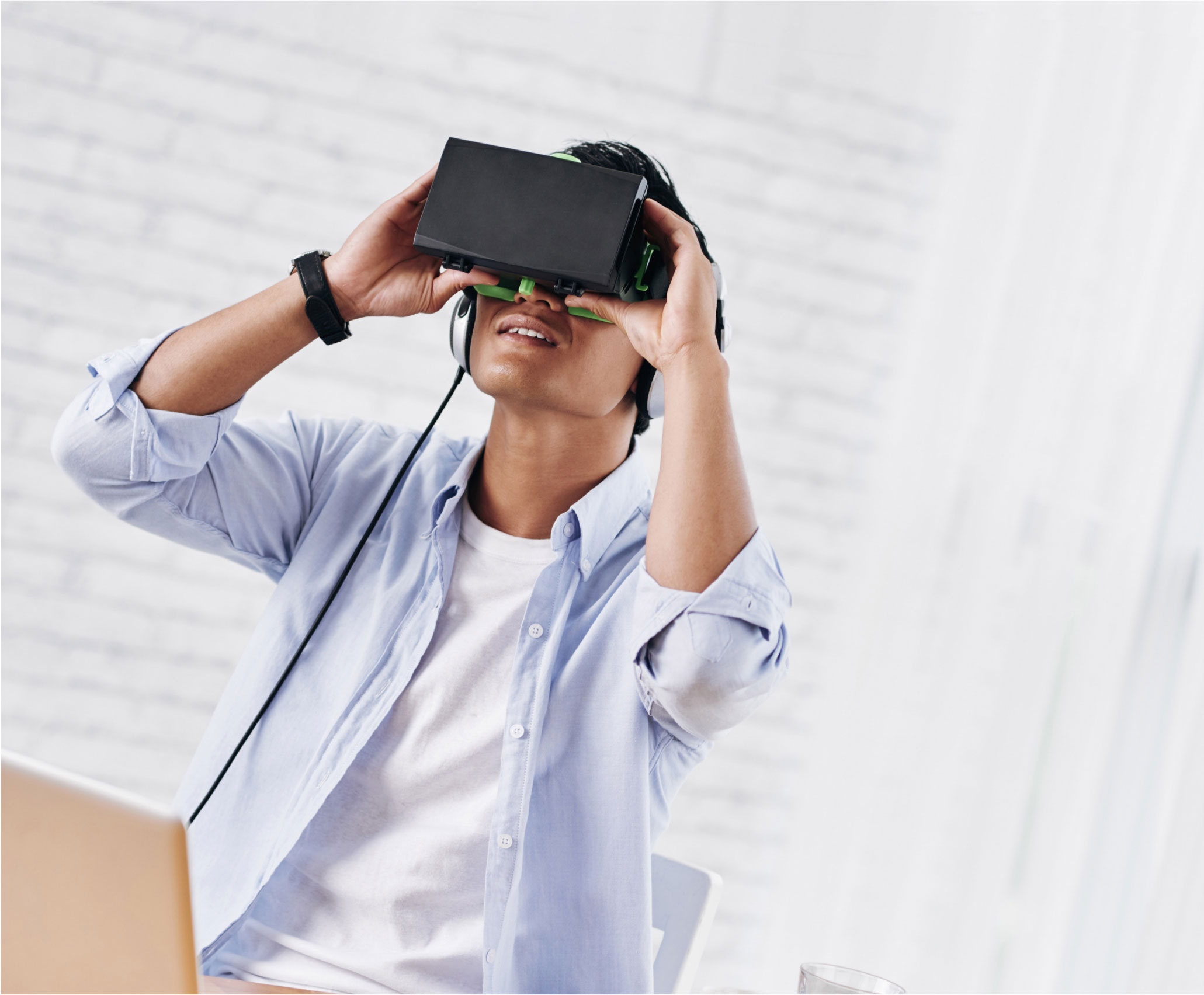 Innovate . Optimize . Automate
We are here:
Laxenburger Strasse 59/7,
1100 Vienna - AUSTRIA
Mob: 00436502476704
E-mail:
info@cloudcase.eu
Describe below the info about your project and we will review it.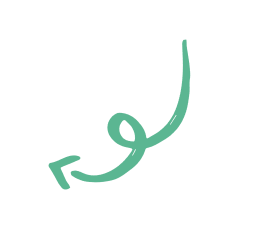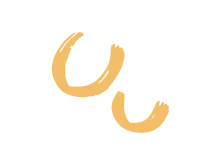 Developed numerous projects with different programming languages.
0
Years Amazon API bridges
Created Amazon MWS API and SP-API for companies to auto-update products.
Determination, and having spent some months in successfully