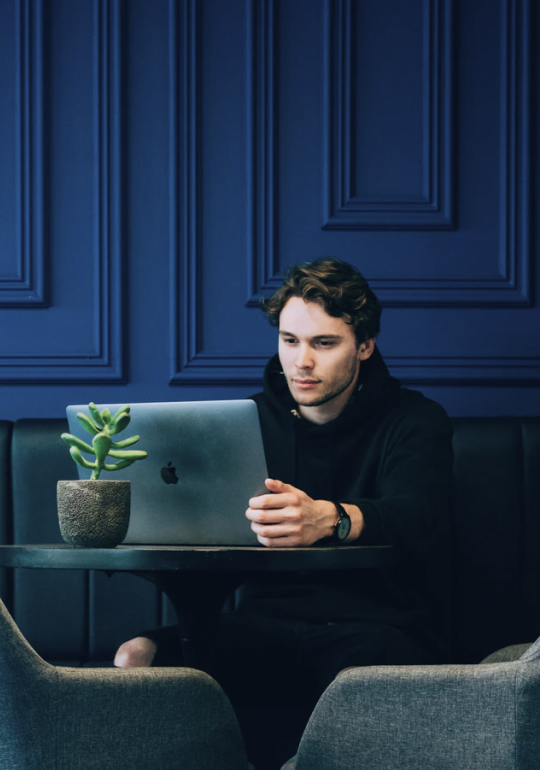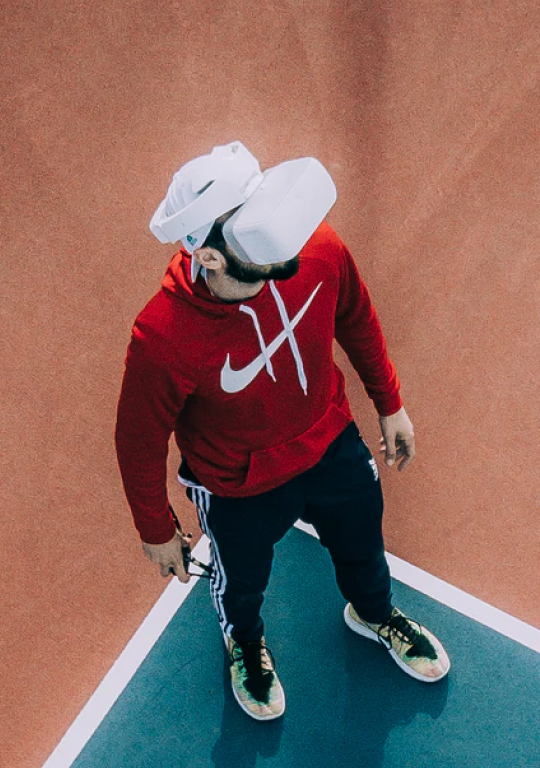 Engineer Your Modern Business
It all started back in 2005 when finished the university and the web programming languagues were booming. We did our best to serve numerous clients with various projects such as simple website building, webshop set up, webshop products importing/updating, Amazon Seller products update through Amazon APIs, SEO optimization etc.

It is our mission to grow more our web tools and serve with better service.