Applications for your company needs...
Fast and customized applications
"We cannot live better than in seeking to become better."
SIMPLE APPS BUT SMART
You can also have the applications through events and macros to create specific business rules. We also offer integration with several APIs: E-Mail, SMS, Whatsapp, Social Networks, Payment platforms and more, in addition to using Web Services.

Once published and hosted, your applications can be accessed from anywhere requiring only a browser.
Collaborative development: more than one user can work at the same time into the same environment through local networks or in the cloud.

CloudCase applications can be even faster if hosted on one of our high-performance servers. Our Host has a secure 24/7 collaborative environment and offers better performance in applications.
Can be installed locally or on a web server (intranet or internet), it can be accessed from a browser and allows concurrent use with several users simultaneously
Safety First
All apps are very safe to use and have encrypted source code.
No risk Trial
You can try any of the apps for free online. If you want different customization then contact our team.
Modern Design
Responsive designs for each app and compatible with any browser.
Android & iOS Application possible
We can make android and iOS apps with affordable prices.
Try our demos in real time
Then contact our team now...
Compatible with the largest databases in the market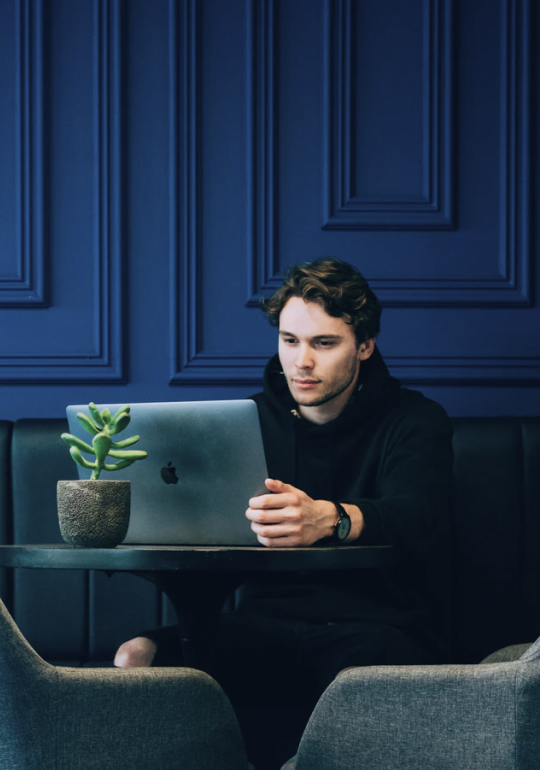 Our experience started since 2003, developing applications for hundreds of customers made it possible for us to start new ready made web applications in order to help those business owners that need an extra tool with low cost in their daily business.

We help you to focus on your business goals.